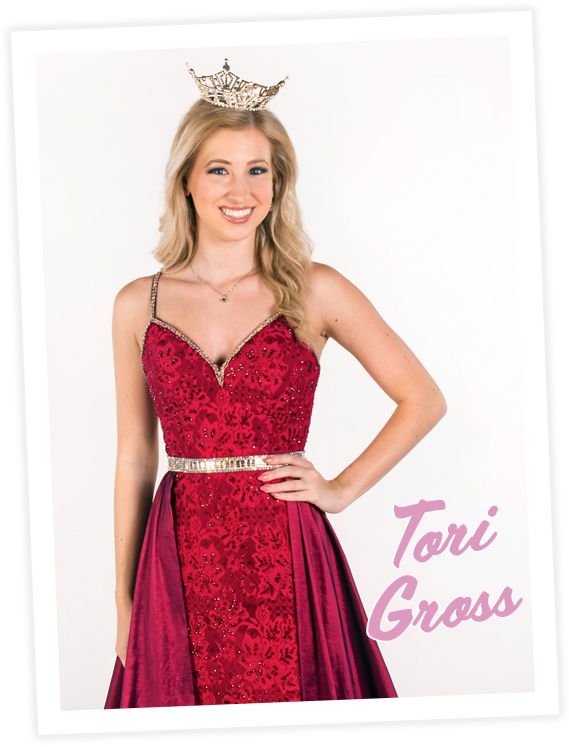 Miss Randolph County 2023
QUALIFICATIONS FOR PARTICIPATION
As approved by the Miss America Board of Directors September 4, 2021
A contestant must be a citizen of the United States of America.
A Miss contestant shall be 18-26 years of age as of the last day in the calendar year of the state Competition in which she competes (December 31st).  
If claiming eligibility to compete based upon residence in NC, you must have been a resident of NC for at least six (6) months prior to competing in first Local competition or, only if Locals are not held in the state where I competed, at least six (6) months prior to the Miss State competition. Residence is defined as the primary address where you physically live and have established verification of residency through driver's license, automobile registration, current property mortgage or lease in your name, tax filings, etc.
If claiming eligibility to compete based upon the status as a student in the state in which competing (NC), must have (a) successfully completed at least one semester as a full-time (at least 12 credit hours) student, and presently be enrolled and physically attending classes on a full-time basis at an accredited college or university in the state in which you are competing, or (b) have graduated from an accredited college or university in the state in which you are competing between the date that you were declared the winner of a local competition duly authorized by MAO that you entered in anticipation of this year's National Finals, and the date of this Application and Contract.
No contestant may have previously been a state finalist who competed in the national competition for the title of Miss America.
No contestant may enter the Miss Randolph County Pageant if they have held the title of Miss Randolph County.
A contestant must be female and shall always have been female.
A contestant must be single and never have been married nor had her marriage annulled.
A contestant must not be and never have been pregnant.
A contestant must be of good character and must not have been involved at any time in any act of moral turpitude. She must not have been convicted of any crime nor have any criminal charge pending against her. She may not have been involved in any activity that is or could be characterized as dishonest, immoral, indecent, or in bad taste.
A contestant must be in reasonably good health and can to the best of her knowledge participate fully and without limitation in any pageant activities.

A contestant must possess poise, personality, intelligence, charm and beauty of the face and figure, and must possess and display talent. Talent may consist of singing, dancing, playing a musical instrument, dramatic reading, art display, dress designing or a talk. Other talent may be used by contestants provided said other talent has been specifically approved in writing by the state pageant.

A contestant's talent may be amateur or professional.

No contestant shall be eligible to compete if she has endorsed or contracted to endorse any product competitive to those products sold by the national sponsors of the Miss America Organization with three months prior to the competition and/or is under such contract for endorsement at the time of the competition or thereafter.

Every Miss contestant must present a school transcript.

Every Miss contestant must be able to provide two or more of the following items to determine eligibility: 

(OT eligibility by parents.)
(1) Valid and current driver's license or Government issued Identification Card
(2) Automobile registration 
(3) Lease of housing with valid dates
(4) Utility bills
(5) Federal income tax return (may delete amounts)
(6) Voter's registration 
(7) Birth Certificate
(8)Official College or Graduate School Transcript (9)Official Transcript of College or Graduate School Registration for Current Classes
(10) Copy of College or Graduate School Degree (11)Employer W-2 Form
(12) Income Tax Filing.

All contestants must be able to sign the official Miss America contract prior to competing in the local pageant.

The winner of the Miss Randolph County pageant must attend a mandatory Work Weekend in April and be willing to compete in the Miss North Carolina Competition, in Raleigh, NC, in June and represent Randolph County at various official functions as they arise.